Philippines Announces 2022 Film Recipients in Cannes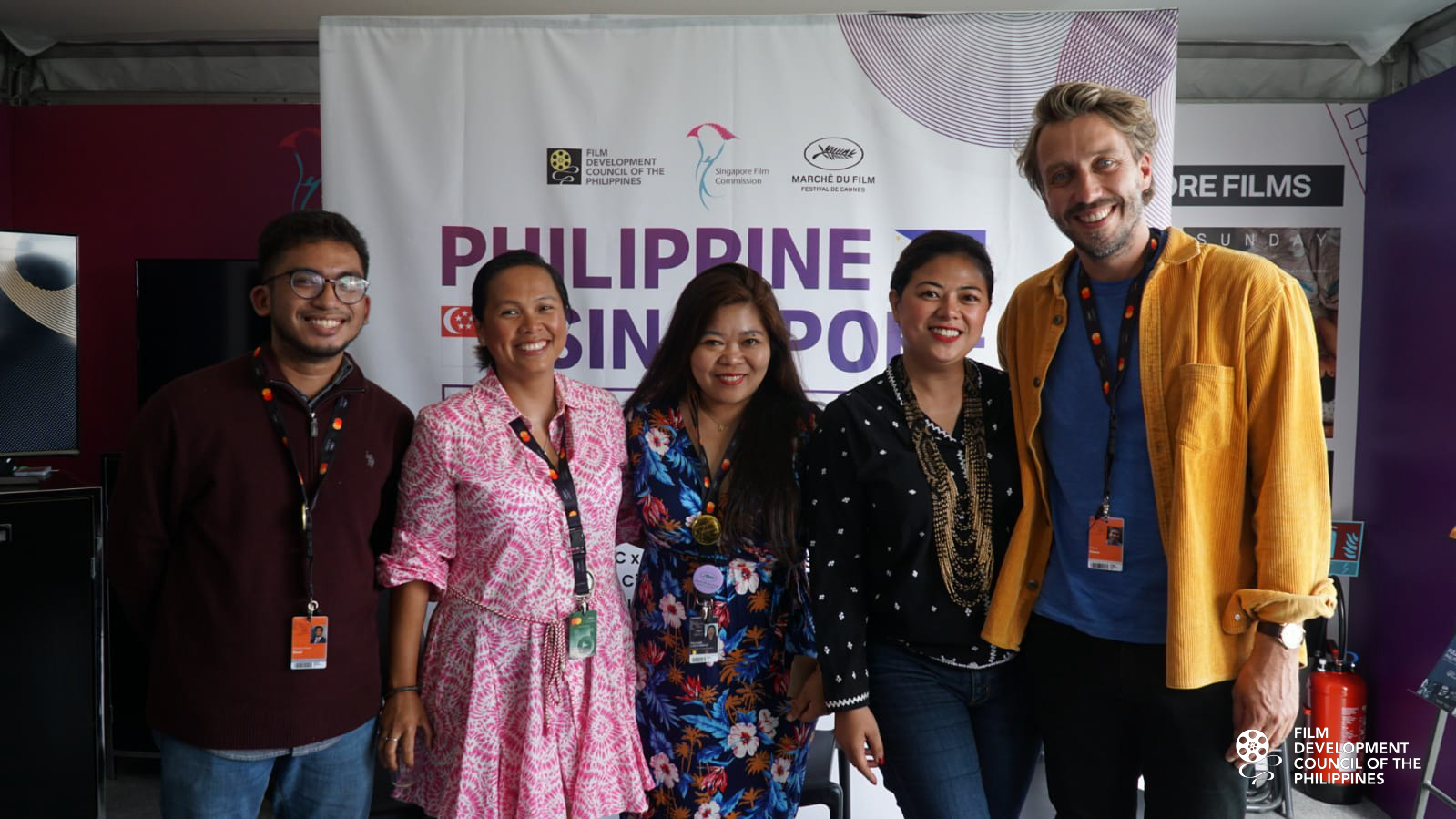 CANNES, FRANCE, MAY 23, 2022 — During its hosting of the Philippine-Singapore Pavilion at the 75th Cannes Film Festival and Marche du Film, the FilmPhilippines Office (FPO) of the Film Development Council of the Philippines (FDCP) announced six recipients of its FilmPhilippines Incentives Program First Cycle of 2022 who will be receiving over PHP 42 M (approx. 803,000 USD) worth of production funding. The announcement came during the Daily Networking Hour hosted by the Agency where it officially launched FilmPhilippines. 
This year's cycle will be supporting three Film Location Incentive Program (FLIP) projects with each production receiving a 20% cash rebate on their expenses in the country, two International Co-production Fund (ICOF) grantees who will each be given a 25% to 40% recoupable funding at the end of their production, and one recipient for the ASEAN Co-production Fund (ACOF) who will be getting USD 50,000 up to USD 150,000 worth of production support. In addition to production funding and rebates, the projects will also receive assistance in the processing of government transactions for a more stress-free production in the Philippines. 
Selected projects from Cycle 1 are co-productions with France, Israel, the Netherlands, Singapore, Hong Kong, and Indonesia. Among the recipients are feature films, animated film and series, short film, and a reality show dealing with a variety of themes from coming of age to death, from light-hearted adventure to biting social commentaries. 
The two selected projects for this year's cycle are both in collaboration with Singapore, in perfect timing with the celebration of Philippines and Singapore's film alliance at the Cannes earlier this week at the PH-SG Reception.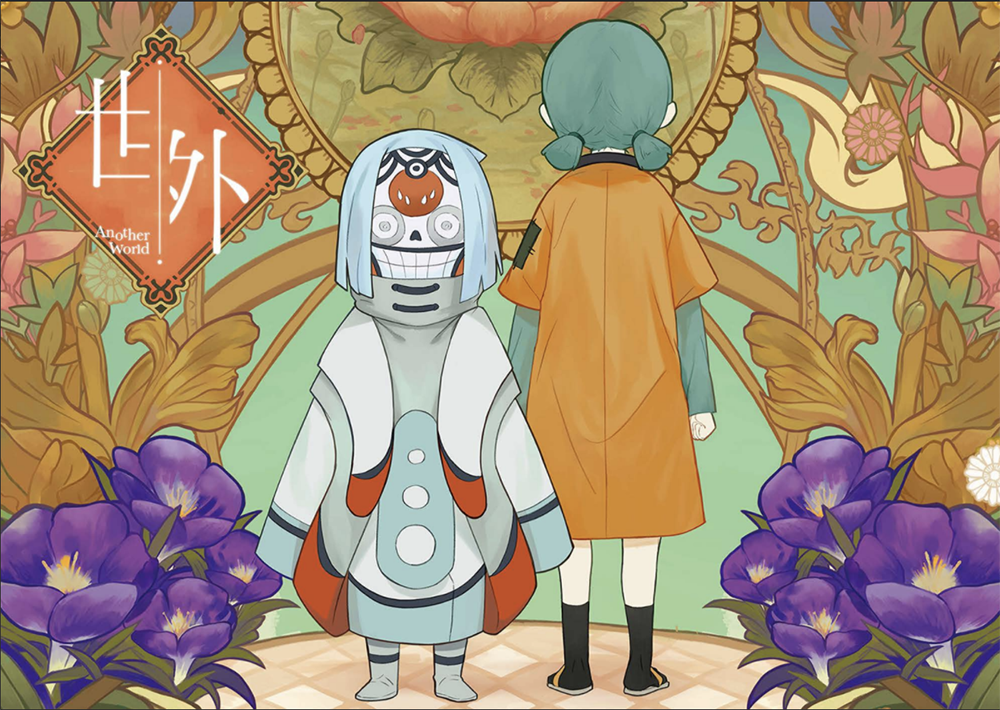 Another World is a co-production from three countries, Point Five Creations of HK, Silver Media Group of Singapore, and Overmind Corp of the Philippines. The project will be awarded a PHP 8,000,000 (approx. 153,000 USD) in production support. The animated short film follows the story of Ghostie and his encounter with a human girl which changes his humdrum existence in the nether world.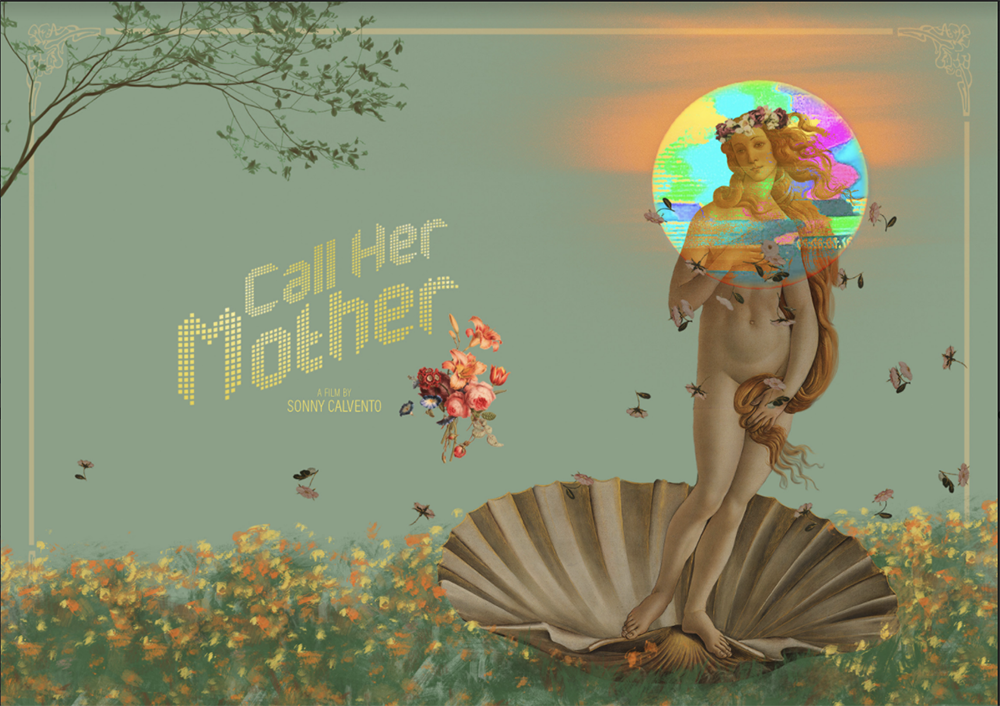 The second grantee, Call Her Mother, from Southern Lantern Studios of the Philippines and E&W Films of Singapore will receive PHP 1,714,000 (approx. 33,000 USD). The short film in pre-production follows the story of a mother who goes all out to win in a popular TV game show for the sake of her sick son at home, told with the crafting of Sonny Calvento. Calvento's  short film Excuse Me, Miss, Miss, Miss, participated in the Sundance and Locarno film festivals, respectively.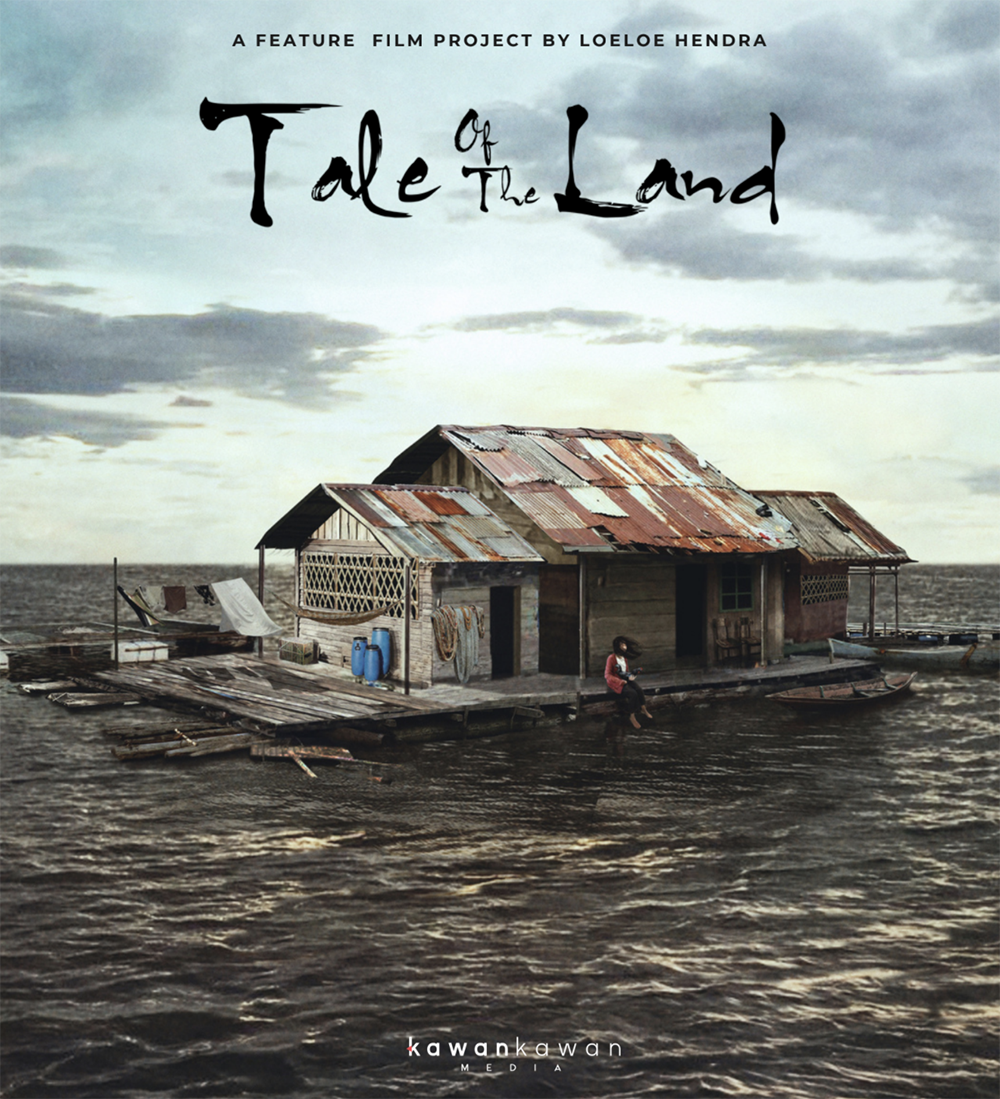 This year's first cycle has a lone ACOF grantee hailing from Indonesia who will be receiving PHP 2,500,000  (approx USD 47,854) worth of funding. Tale of the Land from Kawankawan Media of Indonesia, in collaboration with In Vivo Films of France and ACC Cinematografica of the Philippines. It is filmmaker Loeloe Hendra's first foray into feature film after directing several short films previously. It tells the story of May, whose trauma from her parents' death due to a land conflict prompts her to live above water in a floating house. This tale weaves the realities of everyday life and the magical realism of imagination—or the things that humans do to keep themselves from drowning.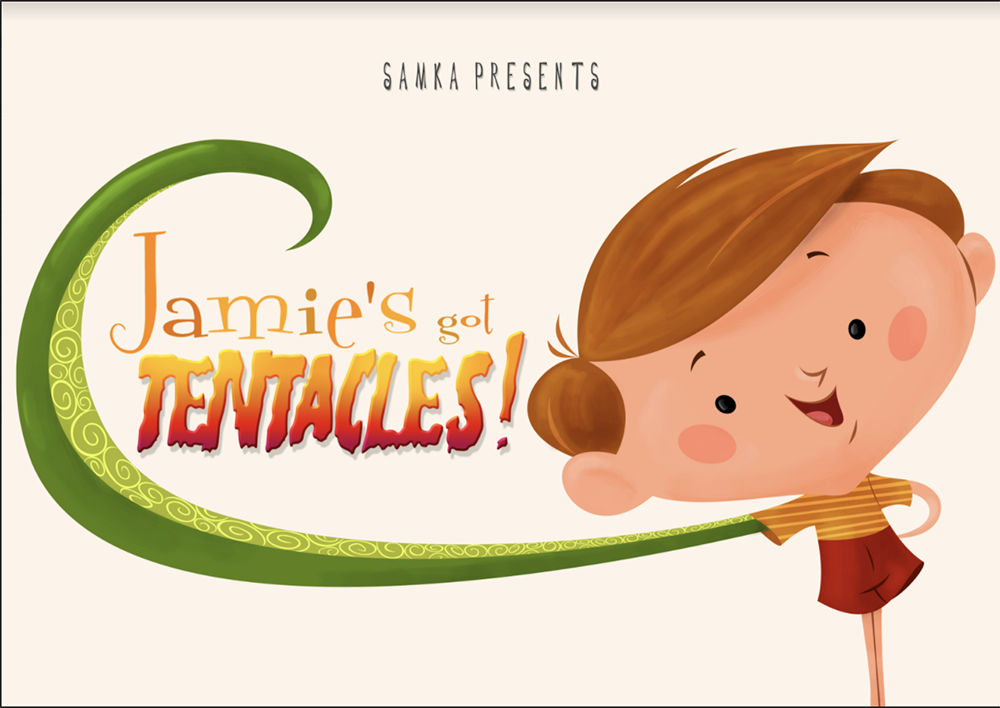 Three projects made the cut for this year's FLIP. Jamie's Got Tentacles is an animation series from Samka Productions of France and Top Draw Animation of the Philippines which is now on its third season.
The Israeli iteration of the global hit Survivor reality competition television franchise, Survivor Israel Season 6, was also selected. The co-production between Endemol Shine Israel Ltd. and Philippine Film Studios and is now in the thick of productions. The third grantee, The Garden of Earthly Delights, is a coming of age feature film in its pre-production stage from Baldr Films of the Netherlands and ACC Cinematografica from the Philippines. It tells the story of an eleven-year-old meth-addict as he struggles with his blossoming sexuality, and his meeting with Dutch tourist Michael who is torn apart by his own dark desires.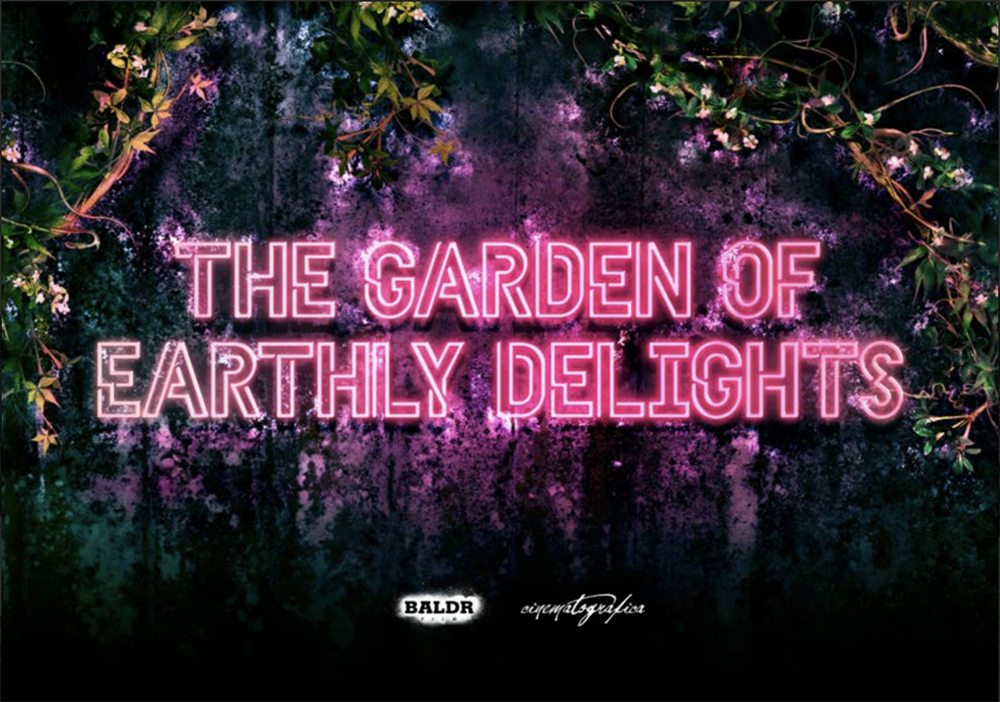 Other notable FilmPhilippines Incentives grantees alumni also include the 74th Locarno Film Festival Youth Jury Prize winner Whether The Weather Is Fine by Carlo Manatad, Cannes La Fabrique 2021 project Dancing the Tides by Xeph Suarez, Hold My Gaze by Carlo Enciso Catu, Kodokushi by Janus Victoria, Cu Li Never Cries by Pham Ngoc Lan, Almost Paradise by Dean Devlin, and the hit reality TV series Survivor. 
FDCP Chairperson and CEO Liza Diño urges the international film community to collaborate with the Philippines and choose the country as film destination, "A total of 24 international productions have benefitted from the FilmPhilippines Incentives. And this year, there is one more cycle that will open up in September, to accept more international film project applications. Our islands, studios, animation companies, production firms and equipment houses are at your full disposal. Let us create together!" 
For more information and updates, follow the FilmPhilippines official Facebook page www.facebook.com/filmphilippinesnow. For queries and concerns regarding the program, contact [email protected].