Mt. Pinatubo, Zambales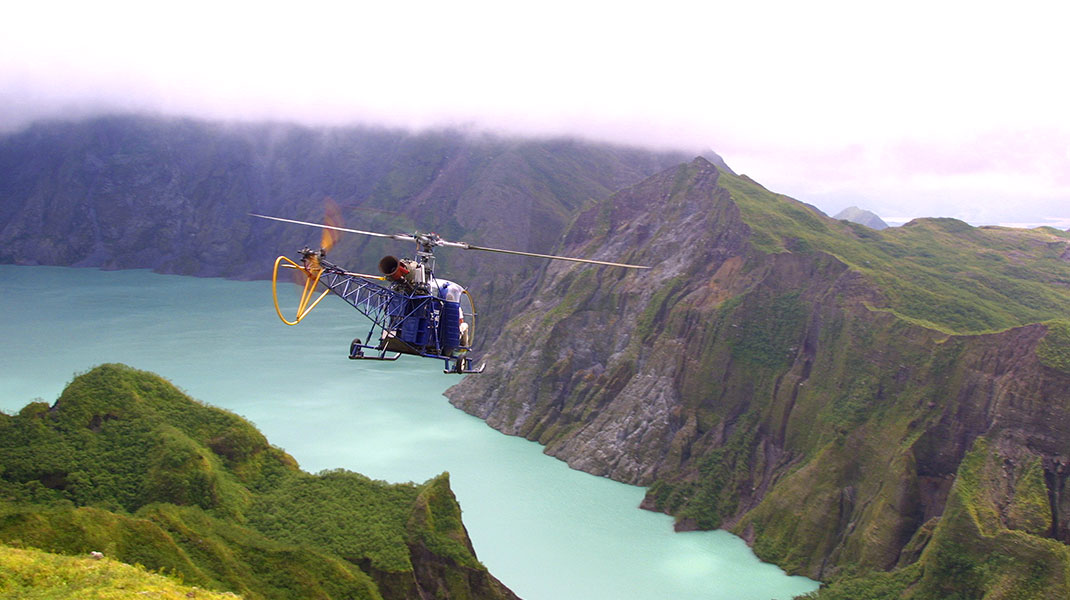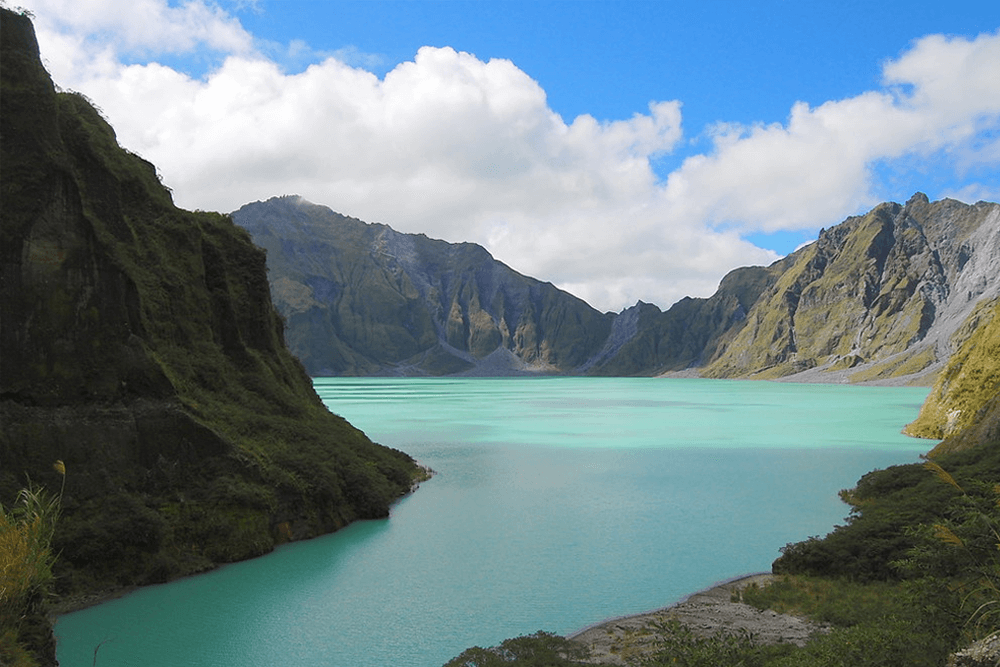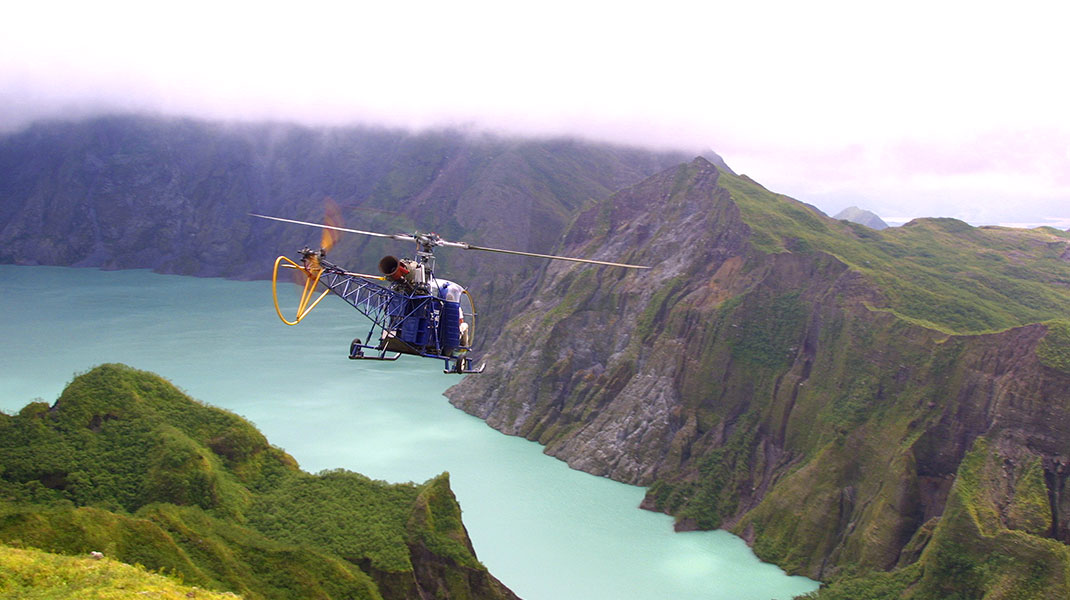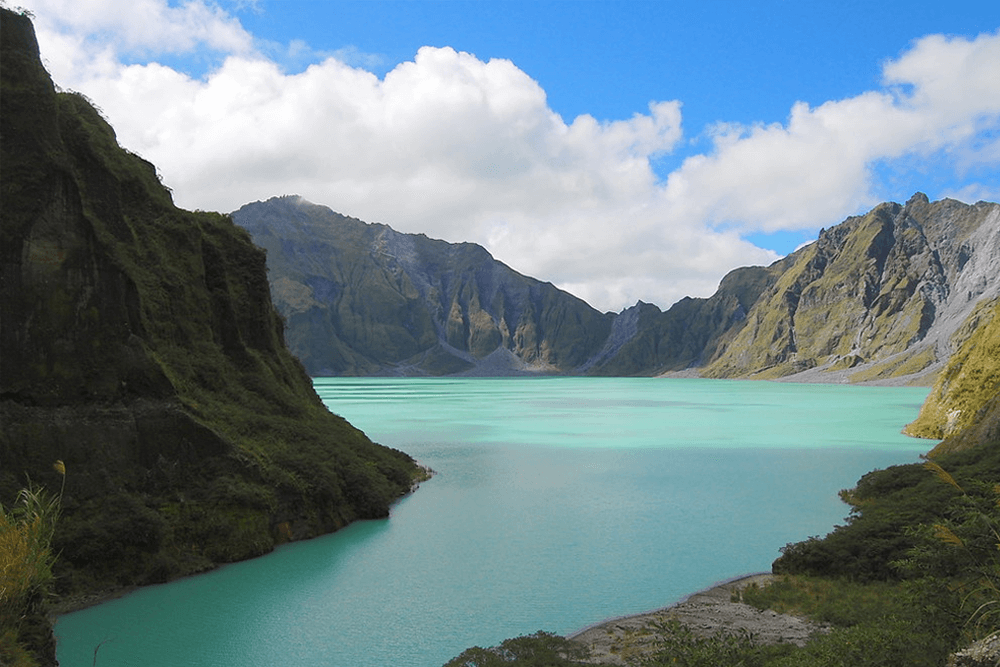 Mount Pinatubo is an active stratovolcano in the Zambales Mountains, located on the tripoint boundary of the Philippine provinces of Zambales, Tarlac, and Pampanga, all in Central Luzon on the northern island of Luzon.
Rests atop of Mount Pinatubo is its emerald-hued summit crater lake which happens to be the deepest lake in the country. It was formed as a result of Mount Pinatubo's 1991 eruption, and since then became a popular bushwalking destination attracting droves of mountaineers and adventurers alike.