About Us

Film Development Council of the Philippines (FDCP)
FDCP is the national film agency responsible for creating and implementing policy and programs to ensure the economic, cultural and educational development of the film industry of the Philippines, currently headed by Chairperson and CEO Liza Dino-Seguerra.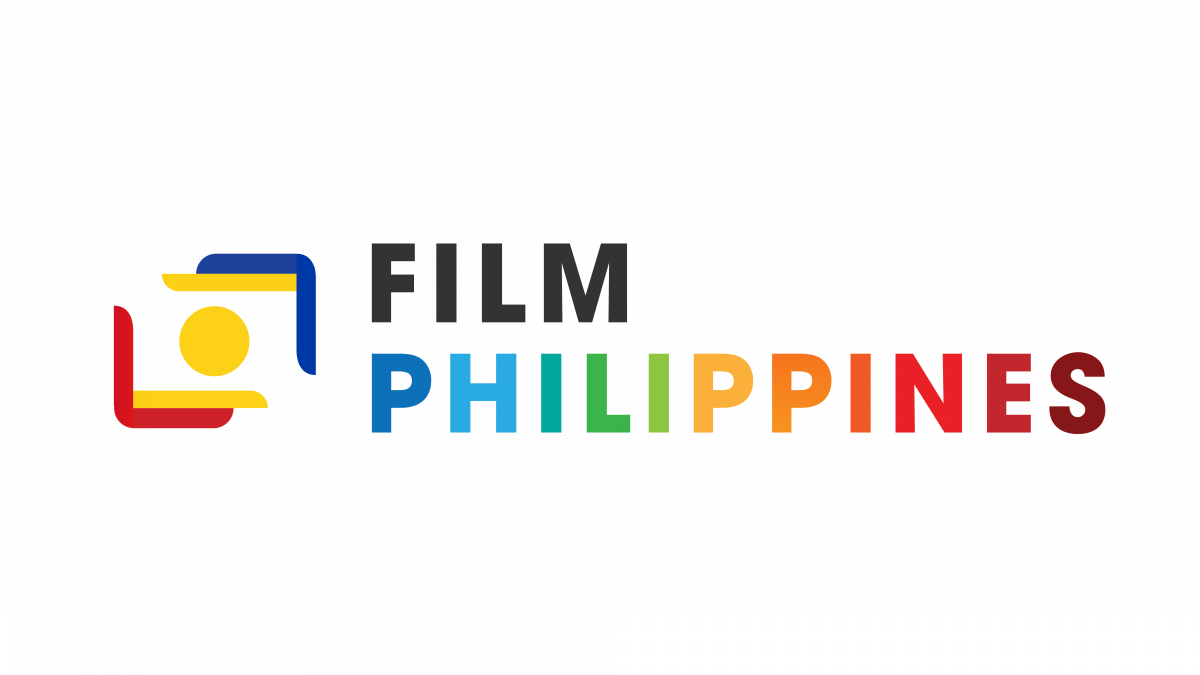 Film Philippines Office
Under the administrative and technical supervision of the Film Development Council of the Philippines, the Film Philippines Office facilitates the promotion of the Philippines as a highly-viable filming destination for international productions.
The FilmPhilippines Office (FPO) provides one-stop-shop assistance for government permits, and inter-agency endorsements to international film, television and other audiovisual productions coming to shoot in the Philippines.
Through its banner program FILMPHILIPPINES, FPO offers location incentive programs to attract a range of international film and audiovisual projects for full-on production and post-production in the Philippines, as well as foreign producers looking to do international co-productions with Filipino producers.
Maximize the country's comparative advantage as a location site for international film and television content production, to promote tourism and investment in the Philippines
Streamline and expedite processing of requirements for foreign filmmakers seeking to film in the Philippines, for ease of business and flexibility
Strengthen artistic and technical linkages and collaboration among foreign film producers and artists with the Philippines' homegrown pool of film workers and film production teams
Promote Filipino films for distribution in global markets and festivals abroad
Generate revenue for Filipino film artists and production and technical service providers in the country