Film Companies
The global acclaim of noted filmmakers in the Philippines in many world festivals has crystallized the Philippines' place in the art of legitimate cinema. Our competitive skill and highly supportive Filipino staff and crew will be your project's most valuable collaborators. Filming in the Philippines can be done efficiently, and with due attention to every aspect of production (i.e. visas, permits, locations, logistics, etc.).
Through one of our duly Accredited Line Production Companies in the Philippines, you can be assured of smooth planning, coordination and execution of all your production activities while in the country. Contact your company of choice and begin communicating with them regarding your project, prior to submitting your Application to FilmPhilippines .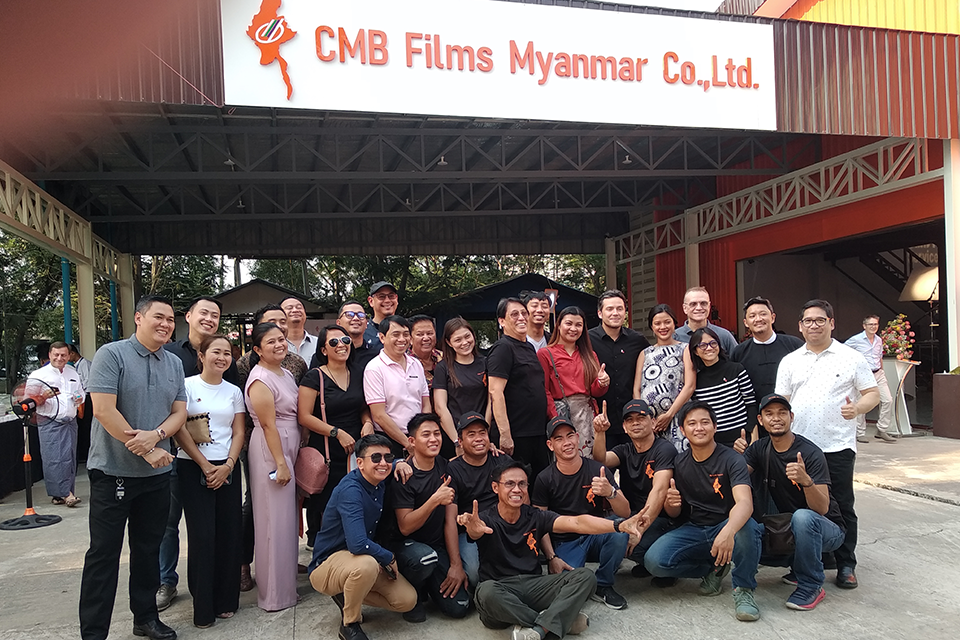 CMB Opens New Production Center In Myanmar
MB Films, one of the country's largest and most experienced production equipment providers opened its doors to Myanmar's film industry in a well-attended launch last February 22, 2020. CMB partnered with Myanmar-based real estate and media leader, the Forever Group to build and staff a world-class, full service production equipment facility in Myanmar's capital city of Yangon -- their first outside the Philippines.